Launch your career
Aero Career
Pour trouver votre prochain défi en aérospatiale à la hauteur de vos ambitions!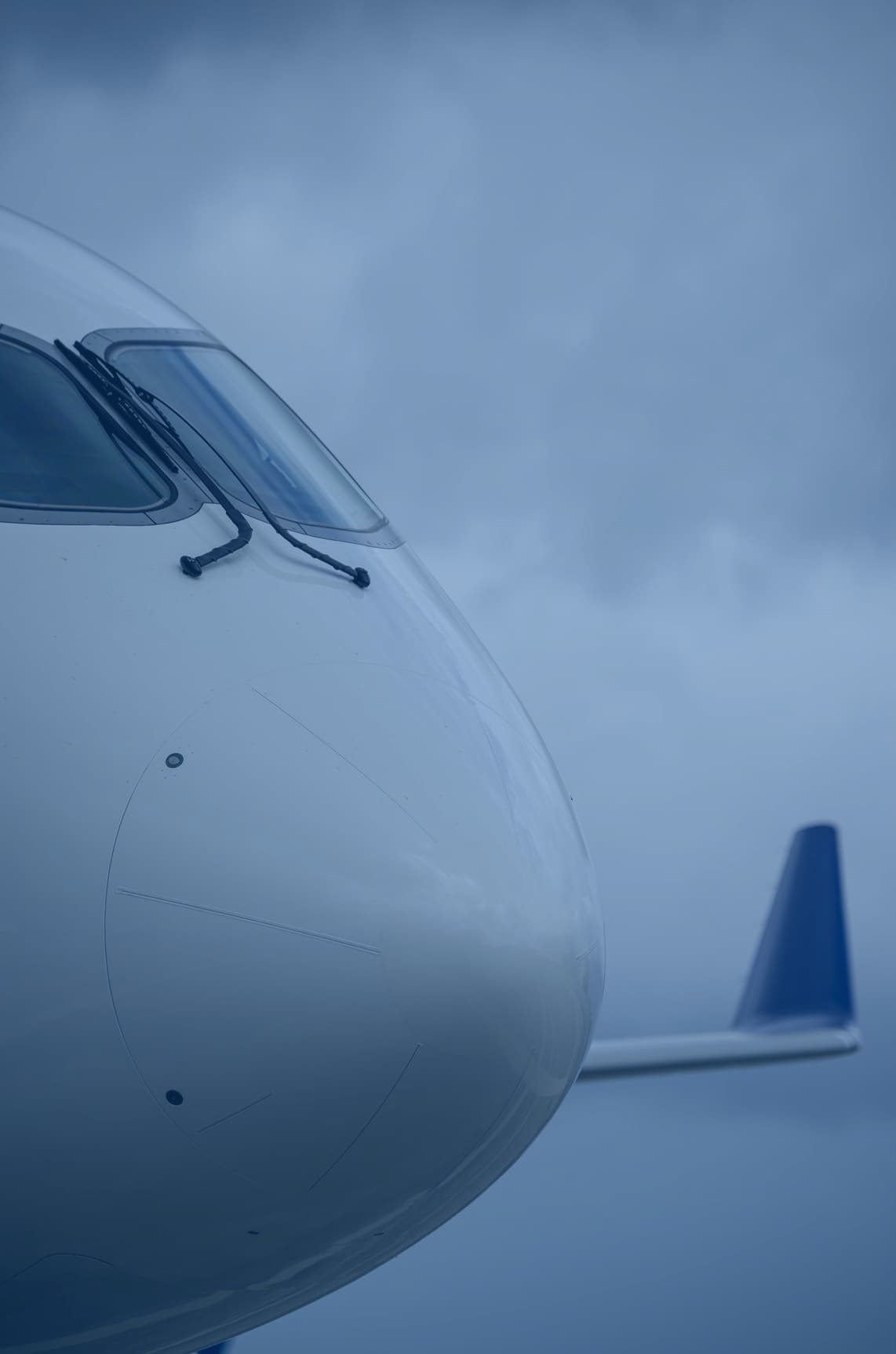 All you will need
The only platform you will need
Aviation and aerospace training

Discover the internships and training offered by the sectors of aviation and aerospace in Canada

Industry news

Stay informed of the latest news in your industry! Check out the latest news from Canadian aviation companies.

Industry events

The industry offers numerous activities each month. Whether it is webinars, information sessions, live chats or networking evenings; they are designed for you!
Support available at all times
A team attentive to your needs
You can count on a team of dedicated professionals to support your company.
Subscribe to our newsletter
Sign-up to the newsletter to receive the weekly job offers